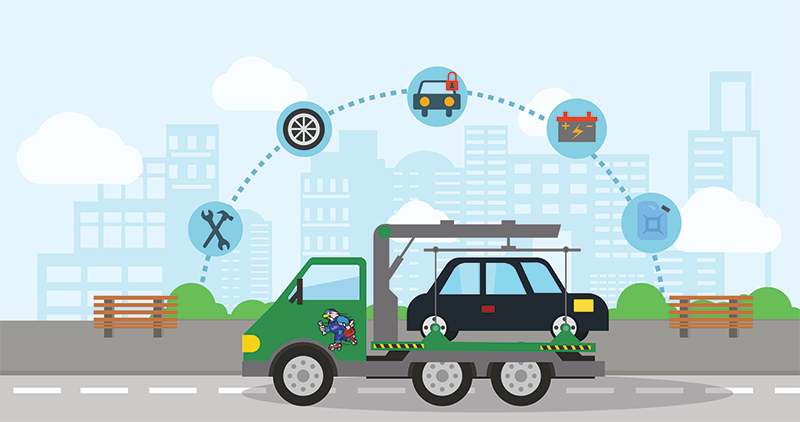 About Us
MID's one and only mission is to provide the best Emergency Road Services 24/7 so you could drive stress-free anywhere across the GCC, Jordan, Lebanon, Egypt and Turkey as specified in the terms of the membership.
We have a competent qualified and 20 year experienced staff at your disposal in all Emergency Road Services.
Our future vision goes beyond just Emergency Road Services. We are aiming to develop Vehicle Service Contracts to all car owners.
We, MID, started our Emergency Road Vehicle Services in Jeddah, expanded toward all the cities of the Kingdom of Saudi Arabia and the GCC always collaborating with an utmost distinguished and highly qualified team of engineers to provide the best Road Aid Assistance.
We also created services aligned with Auto Dealers' diverse interests, insurance companies, vehicle corporations as well as vehicle owners.
Today, MID provides assistance to various Auto Dealers, their clients, new vehicle owners as well as Auto Dealers' long standing clients.