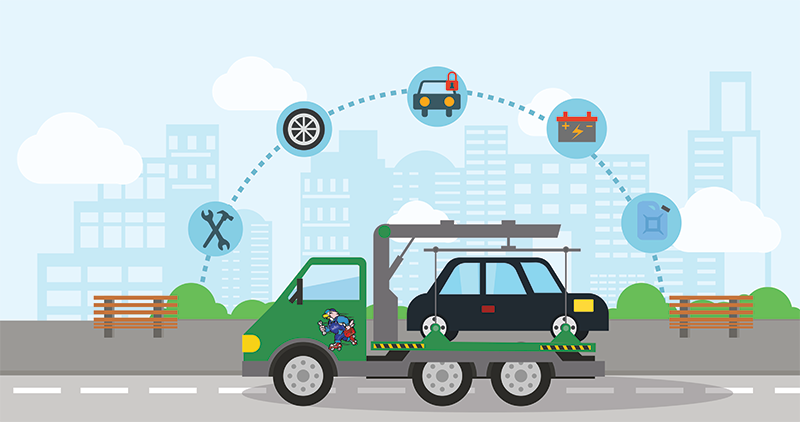 Terms and Exclusions
BASIC & PLUS members benefit from all services throughout the kingdom of Saudi Arabia
MAX members benefit from all services throughout the GCC, Jordan, Lebanon, Egypt and Turkey.
MID services are available to our customers 24 hours a day, 7 days a week, as included in the membership (Up to 4 services).
Membership Services will begin within 48 hours of subscription and date of payment.
Towing exceeding the terms of the membership stipulates a fee of 1.5 SR per km due upon service.
Services are not applicable in the event of Force Majeure or an Act of God such as thunderstorms, fire, earthquakes, sandstorm, hails, water saturation, theft, explosives, deliberate damage, war, etc.

Towing services are excluded between service centers.The services will not be provided twice for the same breakdown within 72 hours from the first service if the breakdown is not repaired.

Services carried by the membership are exclusive only to registered vehicles and members.
No service can be rendered without the physical presence of a member and/or one of the registered co-drivers.
Any changes in address, P.O Box, emails and phone numbers should be reported to MID.
Membership and its benefits cannot be transferred to any other car.
Members are bound by the laws, ethics and customs of the countries covered by MID services.